On September 30, 2020, SMART-TD members rallied in Washington, DC, New York City, Los Angeles and Chicago to gather support from Congress for sufficient funding to prevent cuts and layoffs on Amtrak service throughout the country.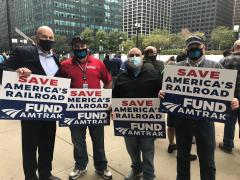 SMART-TD International President Jeremy Ferguson and Local Chairmen John Swinford, Joey Garcia and Bob Vogds join the rally in Chicago.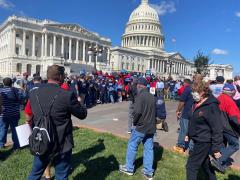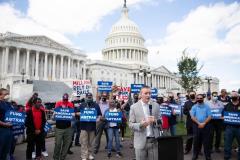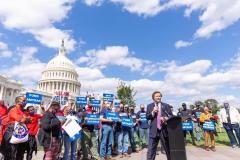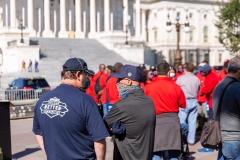 General Chairman Rick Pauli and Vice Local Chairman Brian Eden, amongst other members, join the rally on Capitol Hill.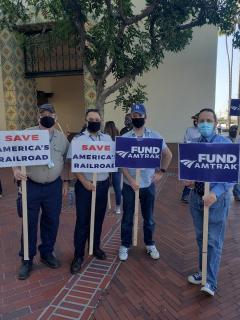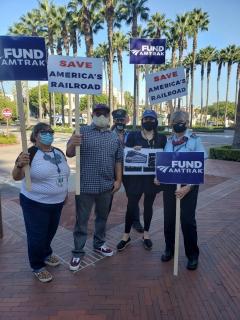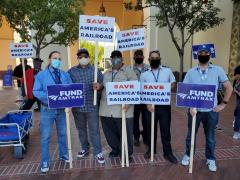 Local Chairman Javier Ramirez and members of Local 84 rally in Los Angeles, CA.